Heatex Norway AS offer
Integrated Heat Exchange Solutions, including heat exchangers, control valves and ancillaries. A complete system from one supplier ensures proper design and functionality.


Loose items according to customer specifications.



Assembled systems and skids including heat exchangers, pumps, valves, pipes and instruments, according to customer process and specifications.

Steam system design and engineering.


Steam system surveys.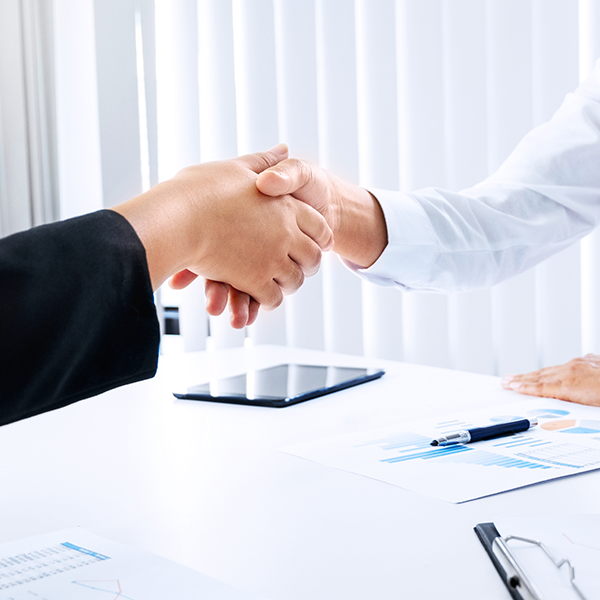 Plate & Shell Heat Exchangers
Vahterus Oy are the inventor of Plate&Shell-® design and a leader in welded plate heat transfer technology. With sales companies and local distributors, Vahterus offer a broad range of products World-Wide.
Heatex Norway AS is the exclusive distributor of Vahterus Heat Exchangers for the Norwegian Oil & Gas Offshore and Oil & Gas Marine market.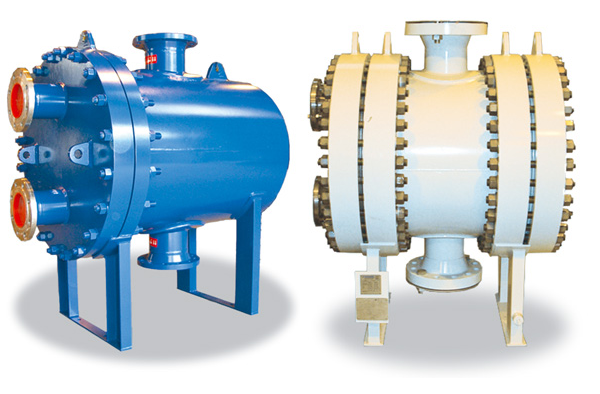 Product Range
Plate Materials
Shell Materials
Design
Product Range

Vahterus offer 10 different plate sizes: PSHE 2, PSHE 3, PSHE 4, PSHE 5, PSHE 6, PSHE 7, PSHE 9, PSHE 12, PSHE 14 and PRHE 12.   
For more details, see www.vahterus.com
Plate Materials
Shell Materials
Design

Steam equipment
Spirax Sarco are World Leaders in products for the steam and condensate loop.
Steam traps
Condensate pumps
Automatic pumping traps
Pressure control valves
Temperature control valves
Safety relief valves
Stop valves (ball, globe, piston and gate)
Check valves
Strainers
Separators
Direct steam humidification (for HVAC)
Steam injection in water
De-superheaters
Boiler controls
Pressure and temperature sensors and controllers
Check out www.spiraxsarco.com for further details.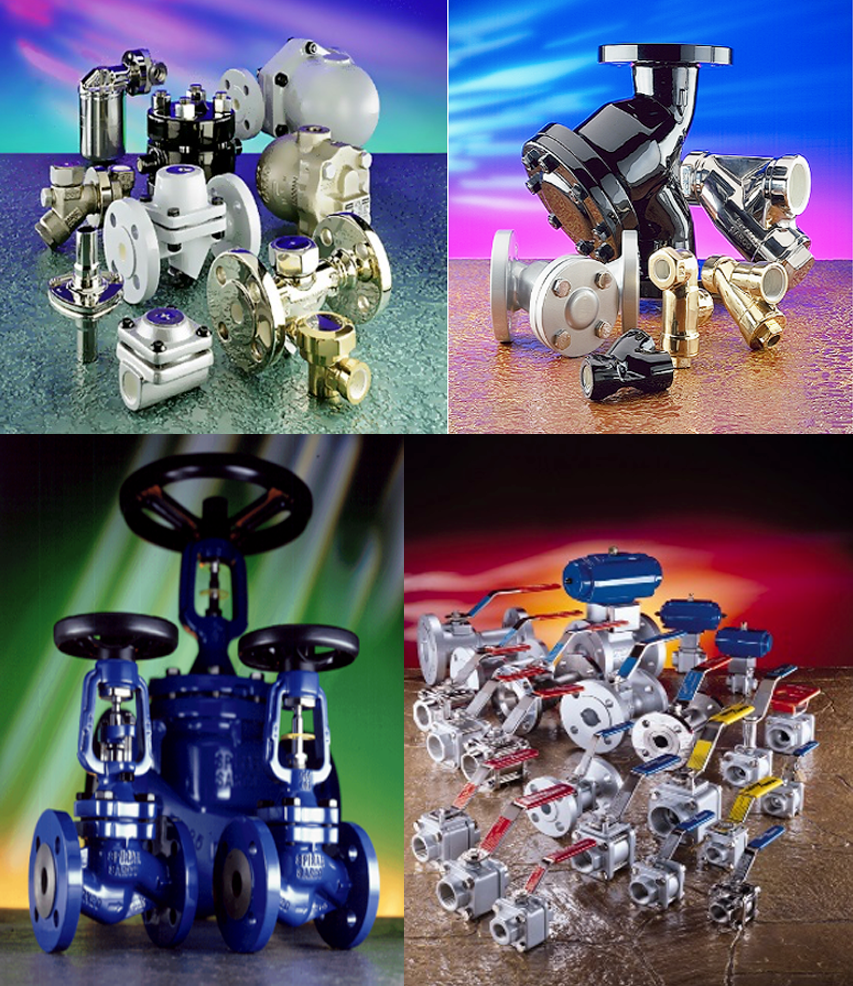 Control Valves
Spirax Sarco offer a wide range of control valves for steam and other industrial fluids.
2 port valves
3 port valves
Actuated ball and butterfly stop valves
Electric and pneumatic actuators
Pneumatic and electro-pneumatic valve positioners
Safety relief valves
Self-acting temperature and pressure control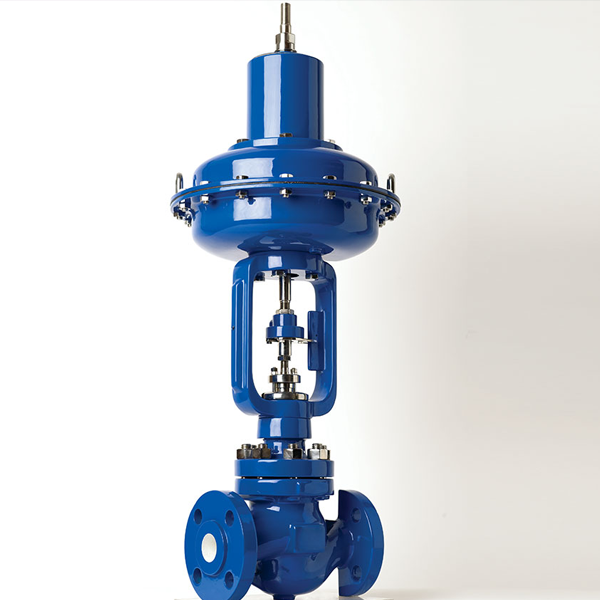 2 port and 3 port valves
Options
Accessories
2 port and 3 port valves

2 port and 3 port valves
Sizes:                 ½" – 8" (DN15-200)
Class/rating:    ANSI 150 – ANSI 600, PN16 – PN100
Materials body:
Cast iron: A126B and  DIN 1693 GG25
SG Iron: DIN 1693 GGG40.3
Cast steel: A216 WCB and DIN 1.0619N
Alloy steel: A217 WC6
St steel: A351 CF8M and DIN 1.4408
Materials internals:
• Stainless steel (various grades)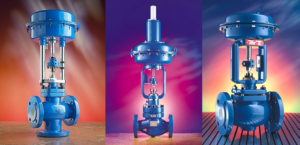 Options
Accessories
Product Range
Plate Materials
Gasket Materials
Frame Materials
Design
Product Range
Heat Exchangers for liquid and gas applications; heating, cooling and heat recovery
See www.arsopi-thermal.pt/en/ for more details
Plate Materials
Gasket Materials
Frame Materials
Design