Mission & Values 
Mission:
To be the preferred supplier of products and services for Steam and Heat Exchange applications in the Oil & Gas Market. 
Values:
Customer driven, project oriented
The customer is our most valuable asset. We shall meet their requirements and needs with respect an focus throughout the project.
High quality, profitable business
By providing high quality products at the right price, according to customer requirements, the business will be profitable and ready to grow.
Change
Everything is changing. By continuous improvement and development, the company will be able to meet the changes.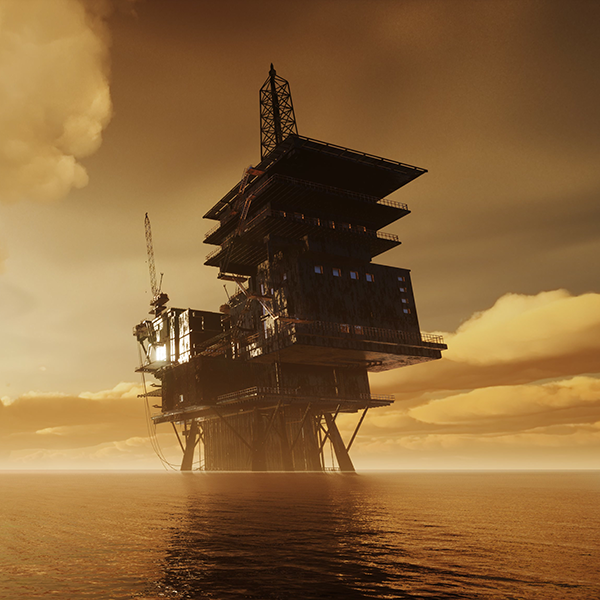 Heatex Norway AS were founded in 2013 by Kaare F. Roestad. After more than 25 years of experience in the steam and heat exchange business, we are ready to help our customers and partners to find the right solution to their heating applications. The benefit of having all critical items sized, specified and delivered
by one company, is priceless. The Know-How required, is valuable.
Kaare F. Roestad
General Manager
Tel.: +47 91 56 21 80
Experience:
2013-             General Manager, Heatex Norway AS
2009-2013    Sales Manager Oil & Gas, Spirax Sarco
2005-2008    Key Account Manager Oil & Gas, Spirax Sarco
1997-2004    Regional Sales Manager, Spirax Sarco